The Brazil missions trip is currently postponed. More details will be provided soon.

Ignite Senior High will be traveling to Brazil to work with Harvest missionaries Randy & Cindy Richner and Maicol & Mandy Venter.
Randy and Cindy Richner serve in Porto Alegre, Brazil, planting a church in Ivoti in partnership with Unidos church. They help develop national leadership through the Bible Institute and biblical counseling training. Recently they planted a church in Dois Irmaos. While Randy and Cindy Richner will be the main missionary hosts, the teens will also be working with Maicol and Mandy Venter, also missionaries supported by Harvest. They are located in Santa Cruz, and the teens will be spending time both in schools and the Venters ministry Center.
Giving is currently postponed.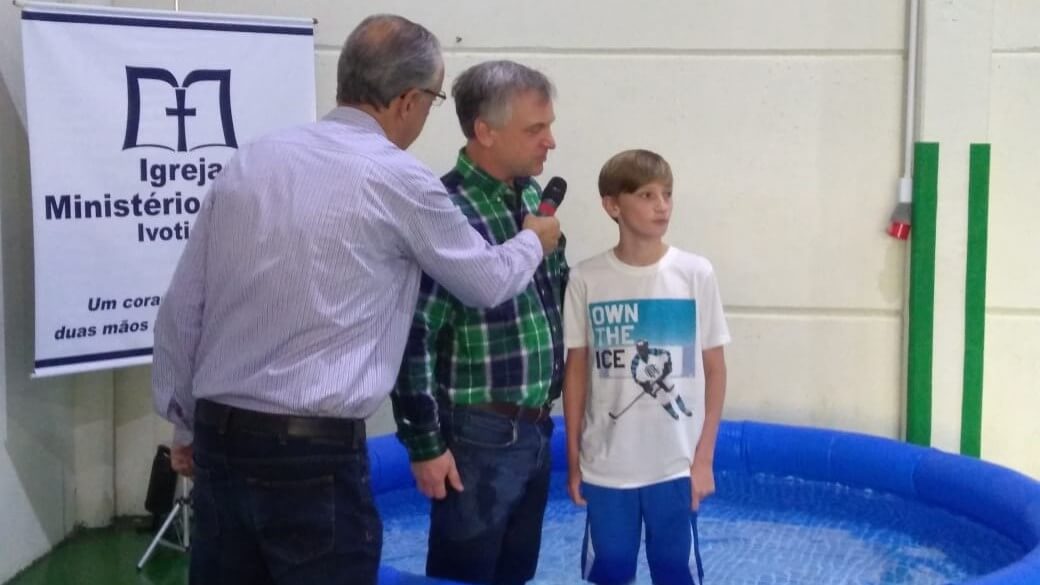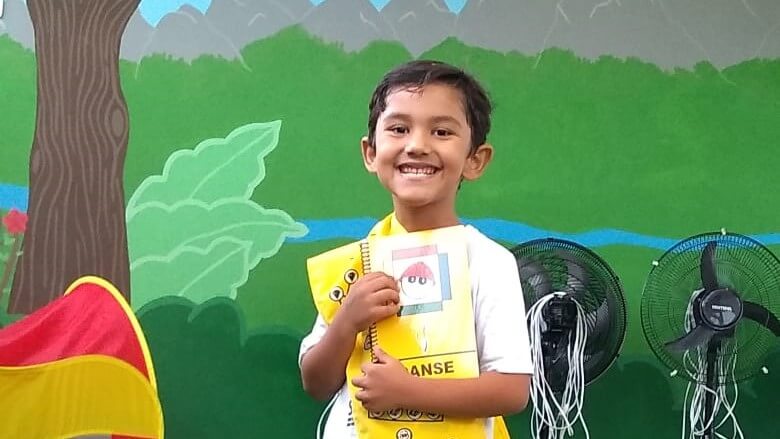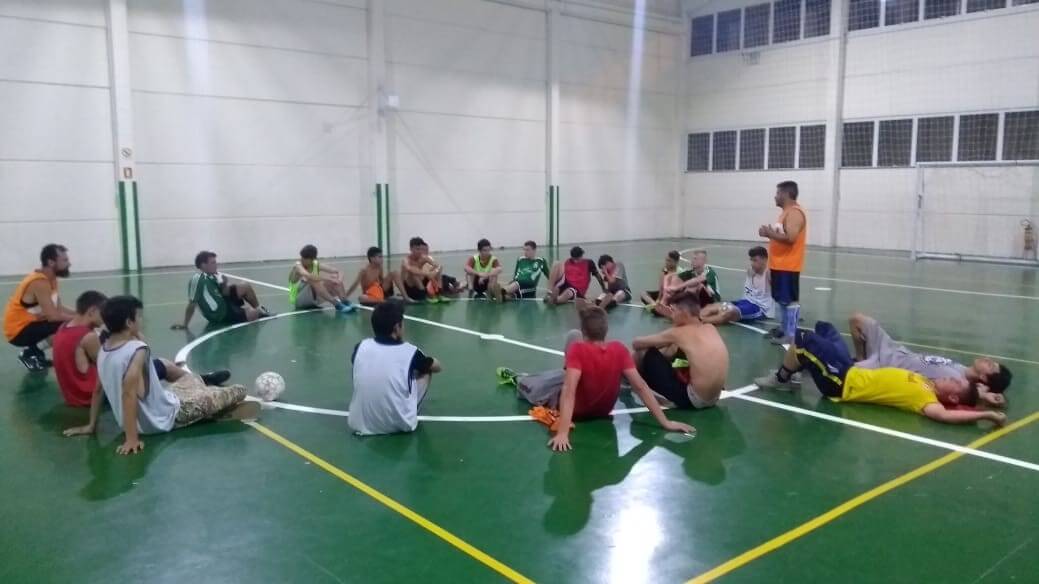 Info Packet for Mission Trip Attendees