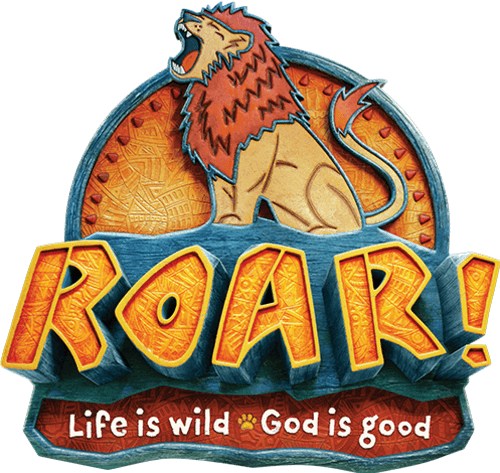 July 8th — July 12th
Ages: K - 5th Grade
This epic African adventure engages the whole herd. At Roar the kids explore God's goodness and celebrate a ferocious faith that powers them through this wild life.


Important Dates to Remember
1) July 1st is the day to request a friend be in your group.
2) July 5th at 12:00PM, noon - The last day to preregister.  After this time you will need to register Monday morning upon arrival.
There is no registration fee; this is a free event.
Participants and volunteers register here: